There are many ways to be involved. Volunteer your time, share a special interest or expertise with Park volunteers and visitors, or join the Palma Sola Botanical Park Foundation. We welcome donations made in memory of, or a legacy bequest to honor, a loved one.
A special place for your special day. Whether its' a wedding, a birthday, or anniversary celebration, business or club meeting or corporate outing, we are here for you.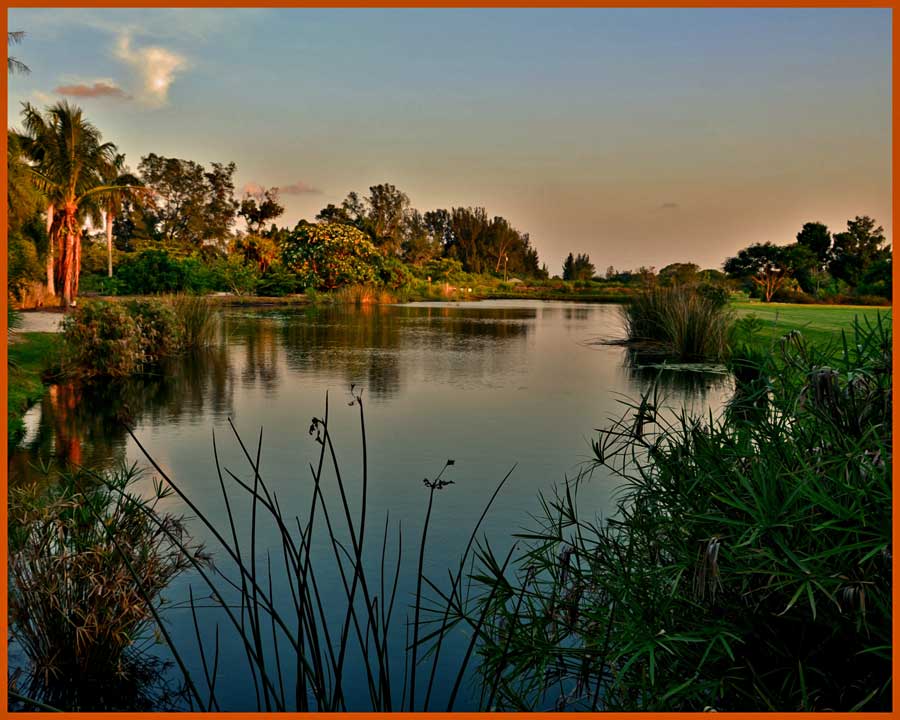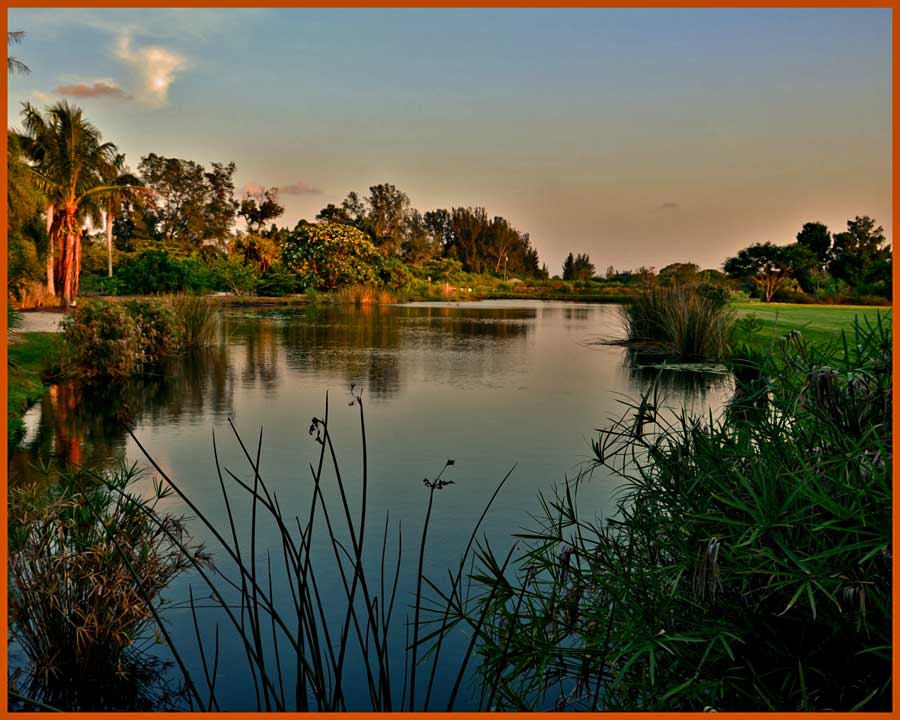 Stroll through our 10-acre oasis, featuring lush tropical plants, rare fruit trees, 3 tranquil lakes, a wealth of butterflies, screened pavilion and two gazebos.Visit this little known hideout and open your mind to what being a local is all about.
Our close working partner...
The Manatee Rare Fruit Council, planted and maintains an exotic fruit tree section. Each tree bears an identification post. They also installed a lovely shell walkway with benches. There is a gazebo near the pond, and an attractive bridge connecting the rare fruit tree area to the back of the park.
Come see it for yourself!
Some of the couples who chose us for their special day
" Palma Sola Botanical Gardens Was the perfect venue for our wedding. Ina was a pleasure to work with - she truly cared. Surrounded by natural beauty, the garden gave us the perfect backdrop for our wedding and some absolutely stunning photos we will enjoy forever. My husband and I are extremely happy with our decision, we highly recommend this venue to any of our friends getting married."
"Claire and Joe's wedding at Palma Sola Botanical Park exceeded our expectations. The weather was perfect and the ambiance was dreamy. So many guests said that it was the best wedding they have attended, and your wonderful Botanical Park made all the difference. Thanks so much."
More things to do at the park
Visit the Hidden Garden Nursery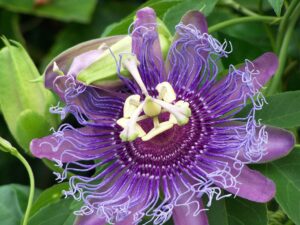 Our Hidden Garden Nursery is exactly that! Tucked away behind the Butterfly garden you will find  blooms to take home to your garden. Exotics, bromeliads, succulents and more. Home grown, and priced right. Open 9AM -2:00PM  Monday, Tuesday Wednesday & Friday
*Classes Currently Canceled until mid fall – Please check back for updates. *
Class Schedule:
Tuesdays 10:30 – 11:30 am  GENTLE YOGA (beginner friendly)  $10
Thursdays 6:30 – 7:30 pm  RESTORATIVE AROMA YOGA $10
Contact Adrienne 941-565-1401
Get in touch with your mind, body and spirit, or just relax into exercise in our beautiful calm and stress-free environment.
We normally have a class scheduled almost every day! Click on the "Park Calendar" tab above to see our schedule of yoga classes and instructors. Find the time and class that suits your needs. Namaste.
RSVP Required
Class Fee $10
Please bring your own mat
For more information please contact:
Jennifer: 941-383-5649
Adrienne: 941-565-1401
Laura: 941-704-3508