Rent the park for your next special event
Enjoy Exclusive Privileges at the Park: Your Private Event Haven
If you didn't know, the Park rents out its facilities for various occasions such as weddings, meetings, Celebrations of Life, birthdays, anniversaries, and more.
Renting at the Park for your special day offers a wonderful advantage. If you rent for the day over a weekend (Friday, Saturday, or Sunday), you will have access to the Galleria starting at 8 a.m. This allows you to set up and decorate according to your preferences.
When you specify the start time for your event (for example, if your wedding ceremony is at 5 p.m.), our on-site manager ensures that the Park is closed about an hour prior to that.
This means that the Park grounds and buildings are closed to outside visitors during your event until midnight or when you vacate the premises.
Consequently, you won't have any strangers wandering through your party, photo-bombing your wedding pictures, or joining the buffet line.
Essentially, only your invited guests will be present on the grounds. It's truly a great feature, isn't it?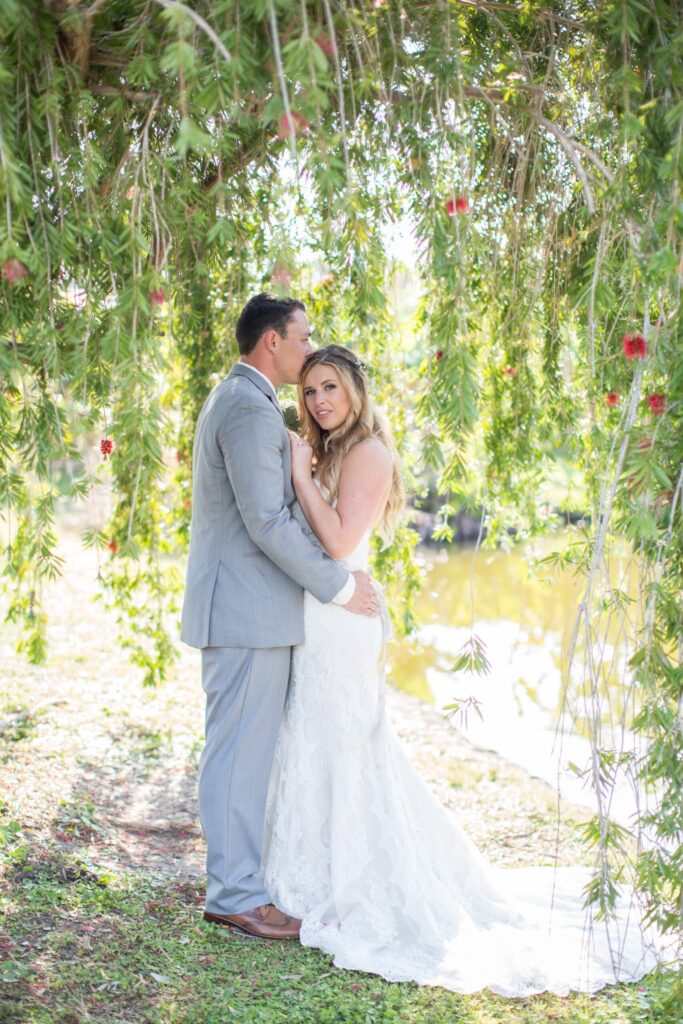 Contact us for more information or to reserve the park for your next special event!